Interested in paying for your lesson now? Click "Buy Now" and checkout online. Please note there is a small fee for this service.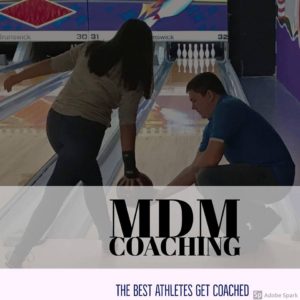 General Session Info:
Sessions take place at Aloma Bowling Center (sessions available at Boardwalk with prior discussion)
Lane and shoe rental fees are included
Time can be shared by multiple bowlers
Equipment and fit evaluation are always available
Payment is due at the time of the session via cash, check, or PayPal
Cancellations require 24 hours notice
Ready to get started?
Schedule an appointment through our Facebook page or via email